Do You Want Your Home Listed, Or Sold?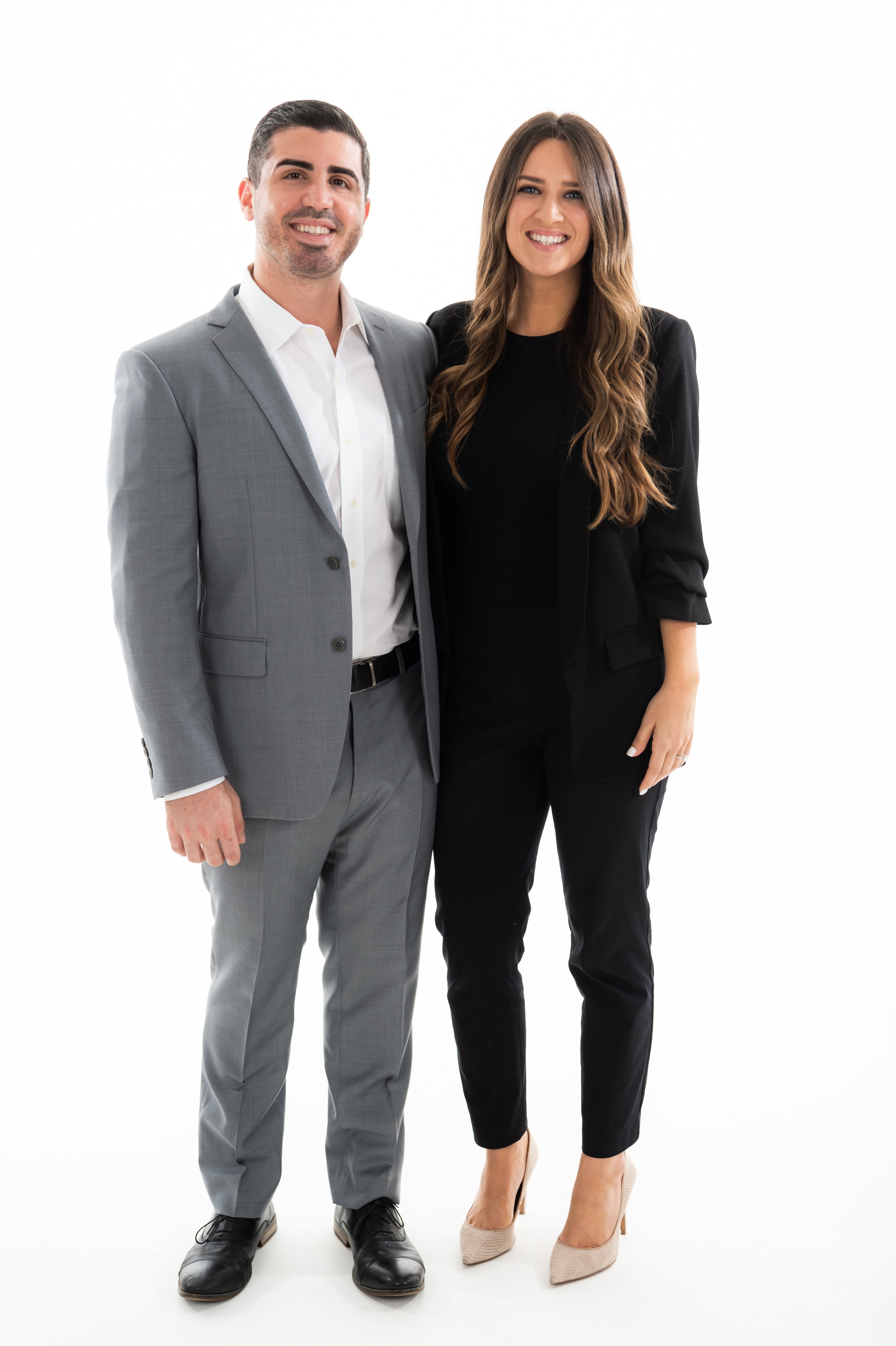 Have you listed your house before, but didn't get the results you were looking for? Or maybe you're looking for the best REALTOR in your area to get the job done correctly, the first time! We've created this guide to show you what we do differently to ensure you get the results you deserve.

Because of bad marketing & lack of exposure, almost 20% of all homes in our area do not sell with their original agent and become "Expired". Our team lists and sells 100+ homes every year in your area and specializes in selling homes other agents couldn't sell.

Our proven, professional, & strategic marketing plan is designed to "re-brand" your house to make it stand out among the competition. Our listings sell for 3% more money than the average listing, and in 1/2 the time.
---
Digital Resume
---
---
---
Our Recent Sales
---
Steps To Get Your Home Sold
Step 1:
Find out why your home didn't sell with your last agent
Step 2:
Interview the RIGHT agent. Click the button below to download the 10 questions you should be asking your Realtor before you hire them.

Step 3:
Call The Mandel Team. We specialize in selling "Expired" listings by "re-marketing" them to the public.
---
Professional Photography & Videography
The pictures of your home are the Buyer's first impression and need to make your home stand out for buyers to say "I have to see that one!". Buyers often go back home and review the pictures to compare your listing to others, so the pictures really also the last impression of your house.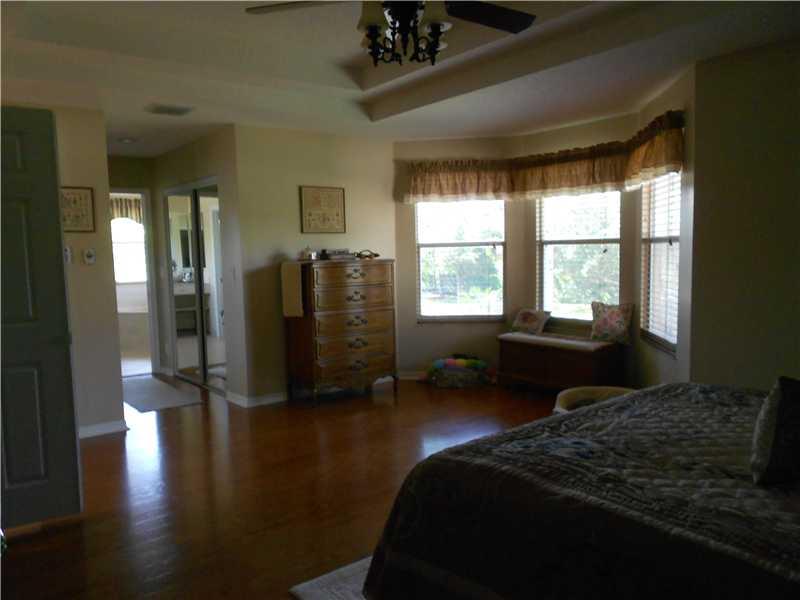 vs
We also create a full motion video tour to help show off the flow and floor plan of your home. This ensures higher quality showings because buyers already have a very good feel for the home. In 2019, over 80% of all internet was video traffic. If you don't have a professional video of your home, you are missing a HUGE opportunity.


---
Professional Staging
Once buyers are inside your house, its condition and the way it is presented are what drives buyers to make offers. Staged properties are decluttered and depersonalized to look more like a "model home". This helps buyers better emotionally connect to your house and imagine themselves and their furniture in the space. We provide a staging consultation with our Stager & Interior Designer at no cost to our Sellers. You don't have to bring in expensive new furniture to your home, but rather this consultation will give you a checklist of things to do to have your home look "model home ready". The investment we make in your house pays off with a higher sales price and a quicker sale!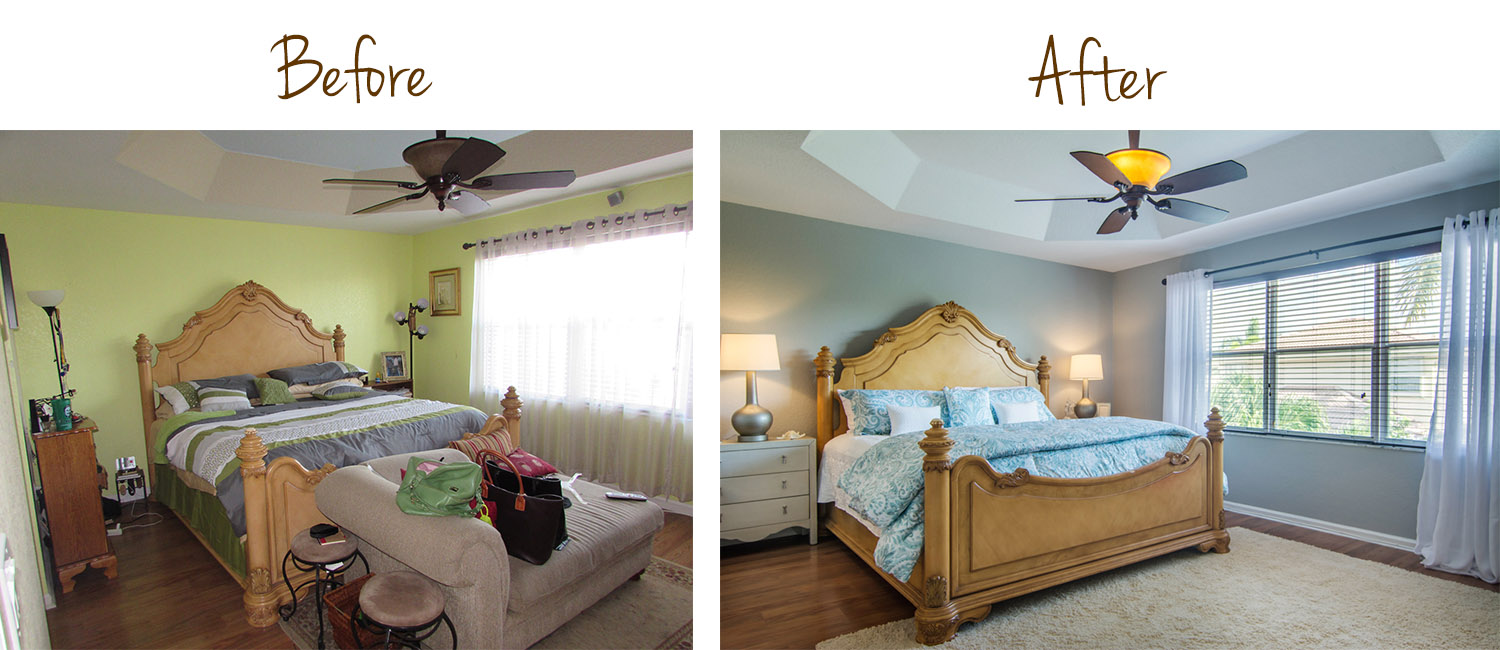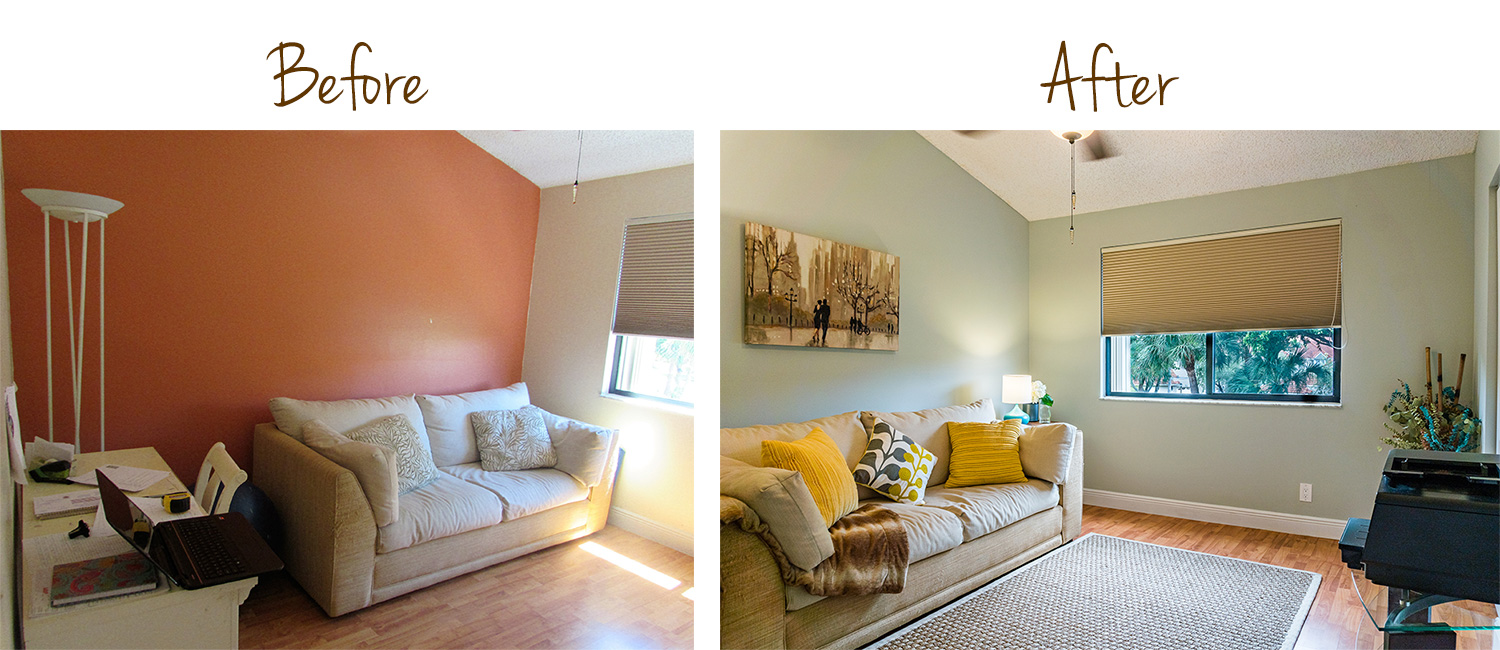 ---
Our Proprietary Database
Not only does our marketing plan expose your home to millions of potential buyers via online & print marketing, but we can search our proprietary database of thousands of potential buyers and see who is looking for homes just like yours. Your next buyer may already be in our system!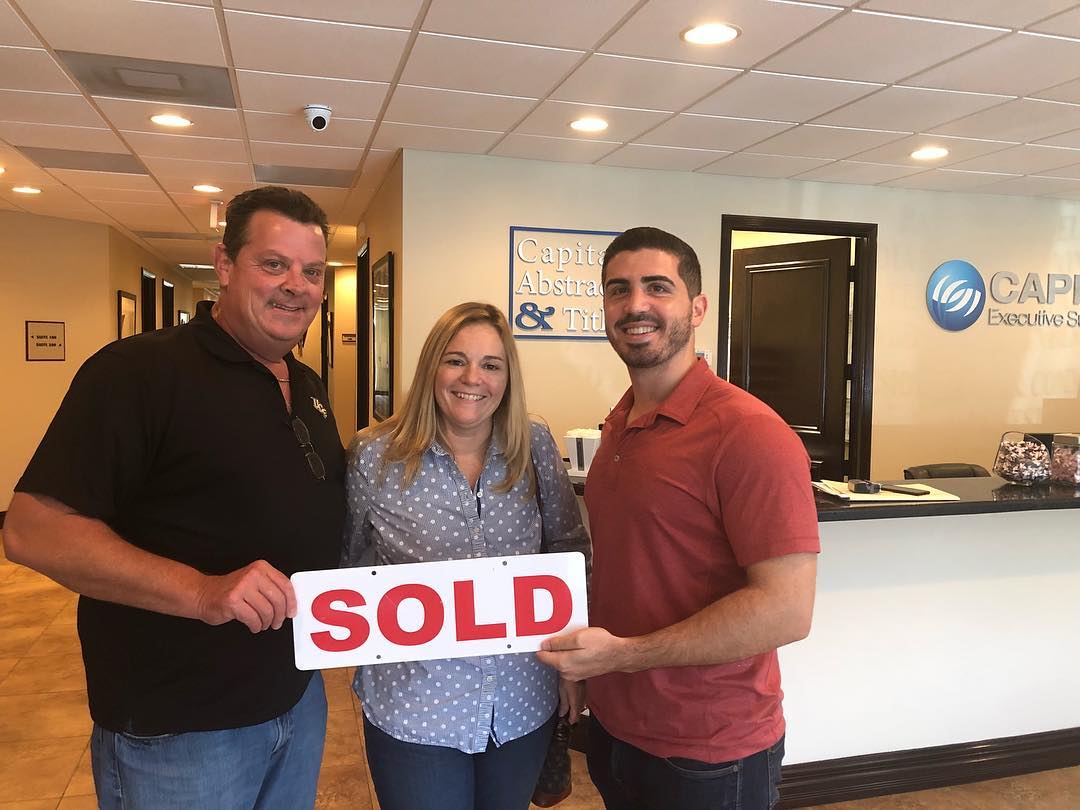 Real Client Testimonials
Andy went above and beyond selling my home. From the beginning he was very professional, clearly knew the market in my area, and had a very impressive marketing plan to get my home sold. Right from the open house the first weekend we had over 30 people through the door and multiple offers to bid the price up. I sold for more than I ever thought was possible. I couldn't be happier to recommend Andy to anyone looking to buy or sell a house!
Ron M.
Throughout our interaction I have been calling Andy my angel. I live overseas and was unsuccessful at finding a real estate agent that was responsive, energetic, professional, and intelligent. Andy proved to be above and beyond all my expectations. He answered my first call even though he was
showing a home. I needed Andy's help in getting my house renovated. Andy hired and managed the entire process until it was completely and professionally done in great time! He then listed the property and we got an offer on the first day. Andy sold my home and closed under a month all within the corona pandemic all with me overseas. Andy is a pleasure, a comfort, and a breath of fresh air to work with. I would recommend him in a minute to anyone. I wish I had more property in Florida to have more transactions with Andy. He's the agent who's got it all!
Esther K.
Andy did a great job selling my house in Wyndham Lakes, Coral Springs. We were moving out of state for a job transfer and within only a few days of listing the home, we had a full price offer! We were able to put an offer on the home we were moving to in Atlanta and have a successful smooth closing of the sale and purchase on the same day. I honestly didn't even think that was possible but Andy coordinated all the details and make the process simple. I can't even begin to express how happy I am and recommend Andy more all real estate needs!
Shane R
I decided to list my house with Andy after interviewing multiple realtors. I felt he was the best choice for my needs. He was local and knows the area. My house was listed, three days later we had an open house and I had four offers! We even sold over listing! Andy was very professional. He was there to answer my questions and do what needed to be done. I would highly recommend Andy to anyone looking to purchase or sell a home.
Anne D.
My experience with Andy was great. His marketing ability is fantastic. He brought me 5 offers within days of listing my home and sold it 10K above listing price. He took care of every step of the sale process; listing, open house, contract negotiations, appraisal, walk through, while keeping me informed every step of the way. I was fortunate to have had him and his knowledge working for me.
Marie S
Happy Clients!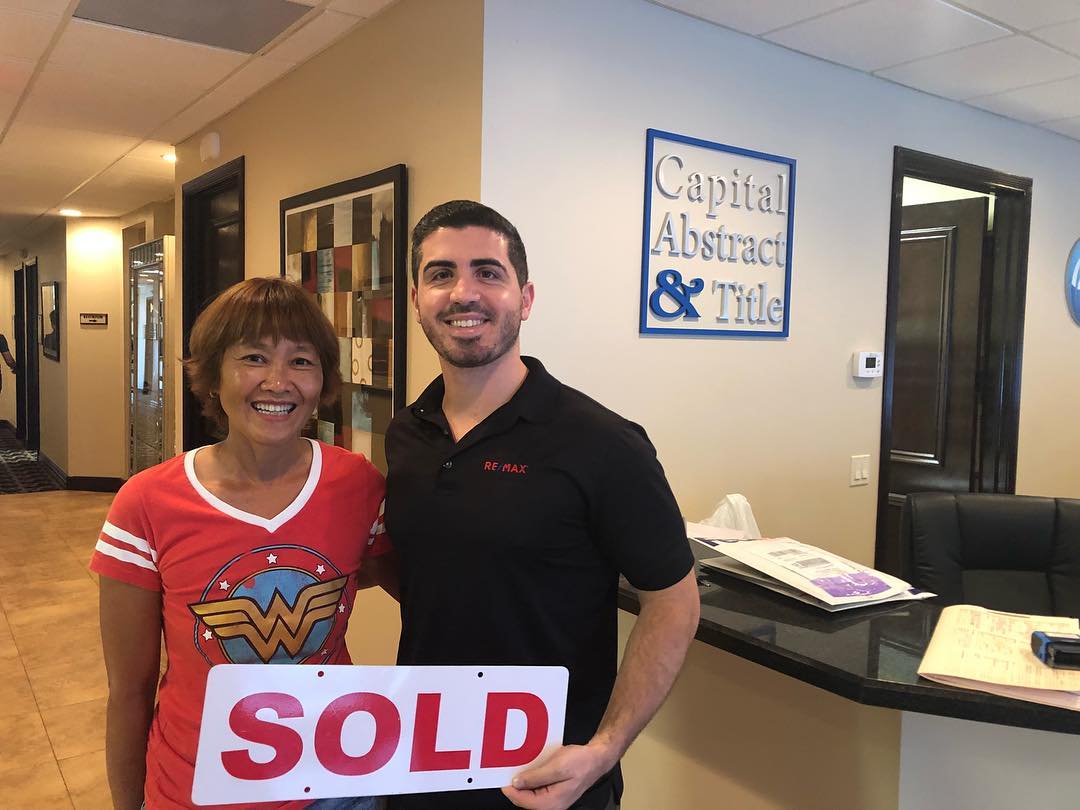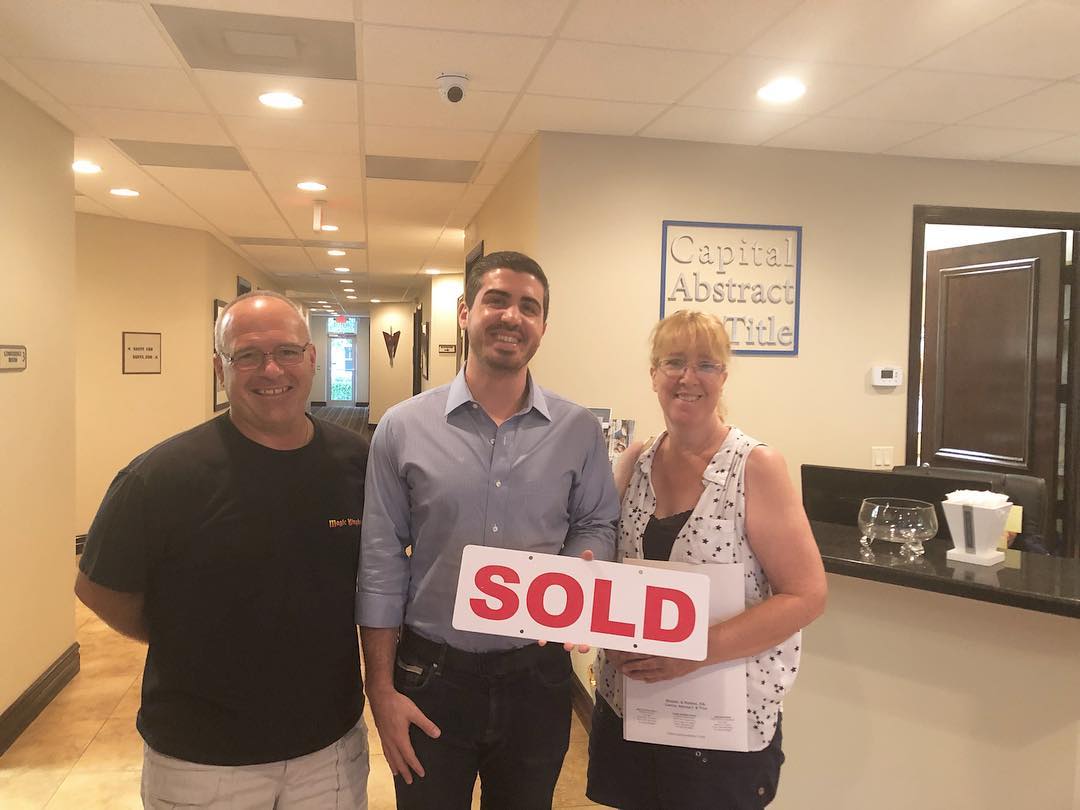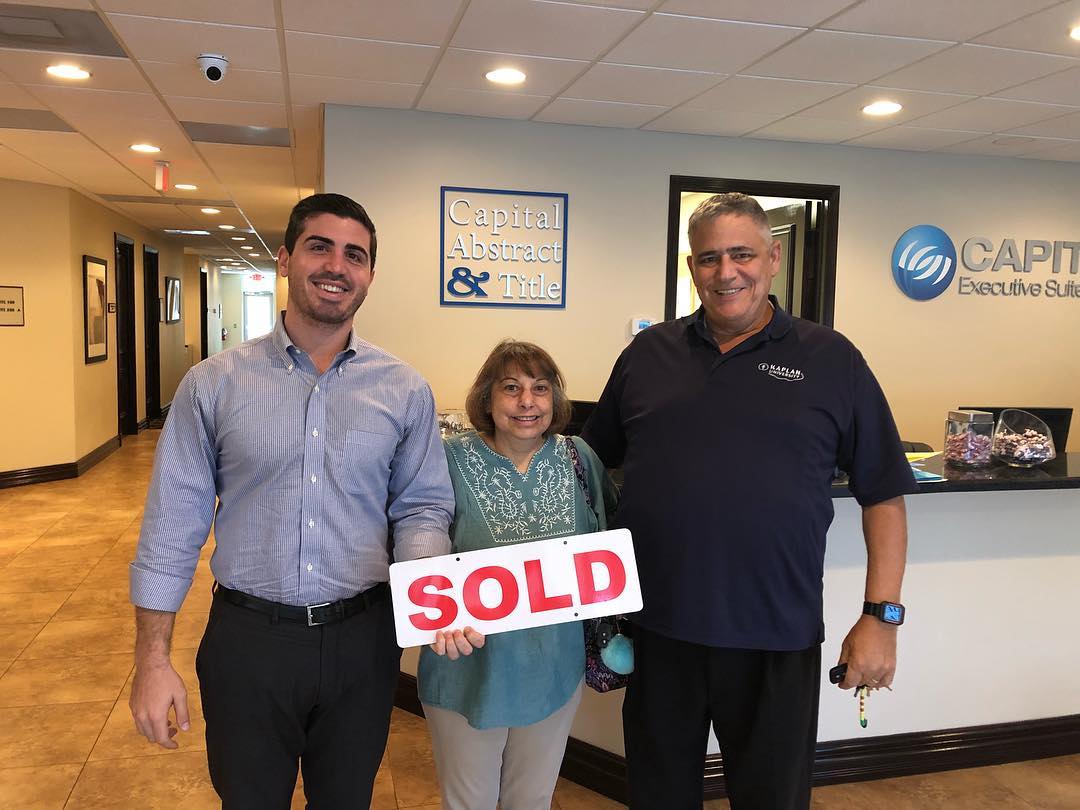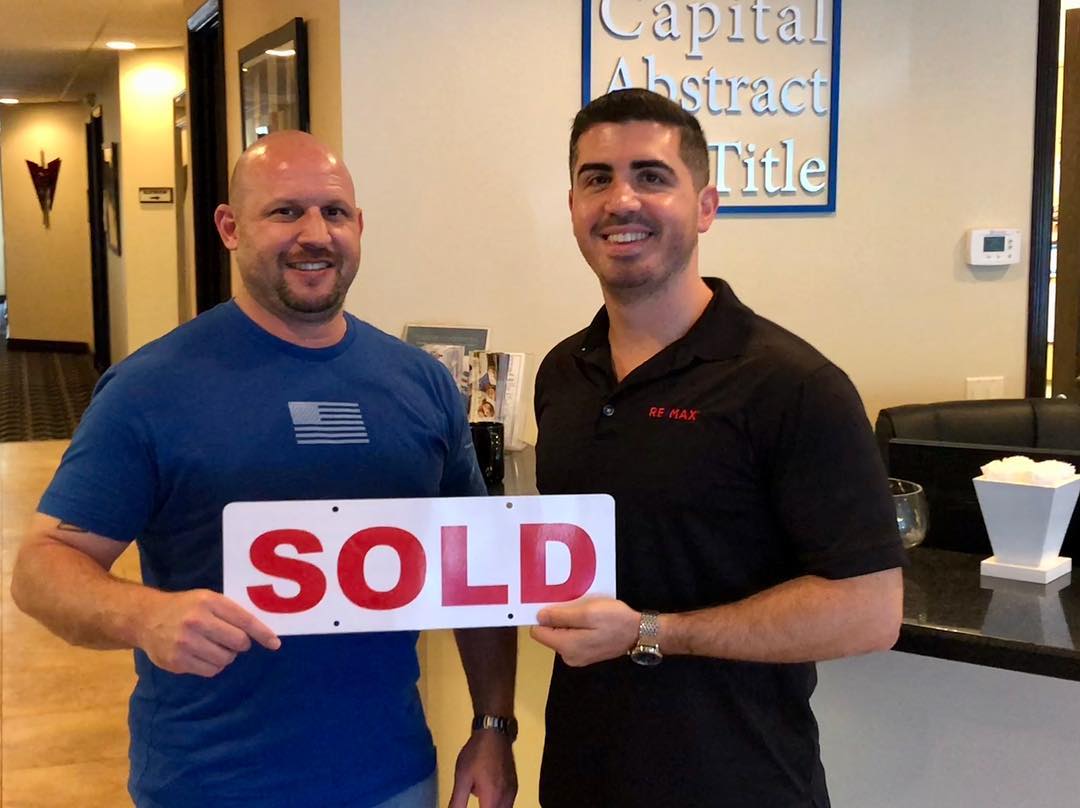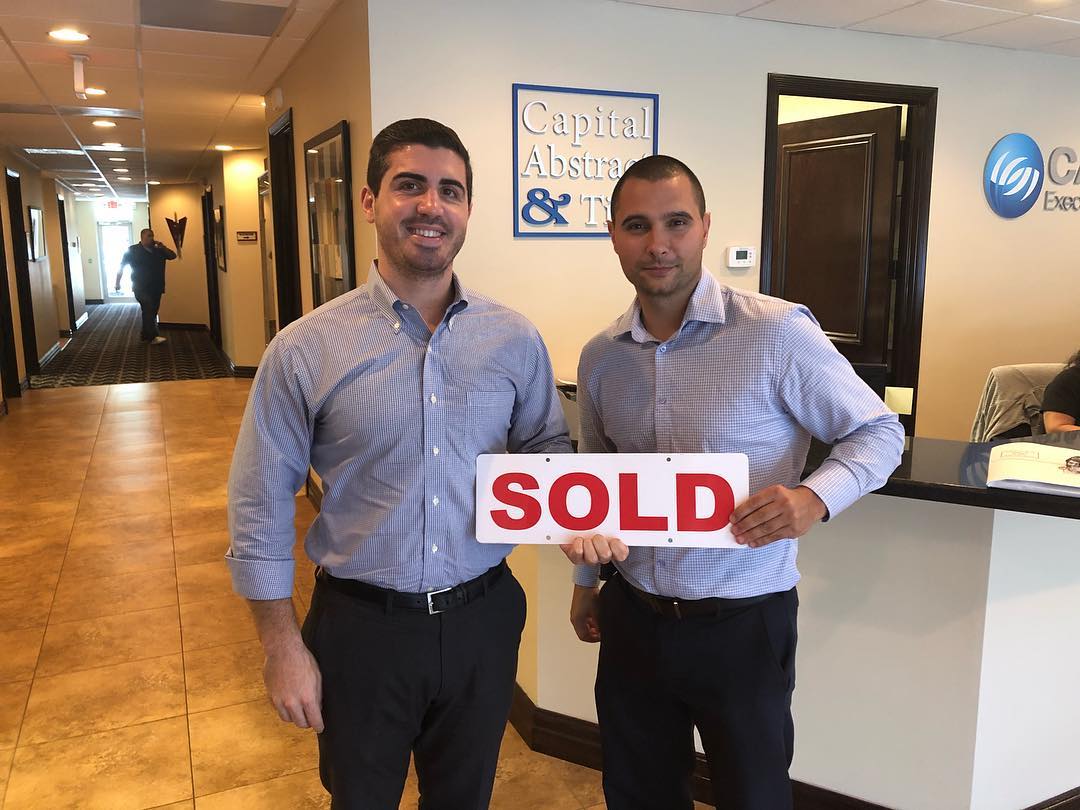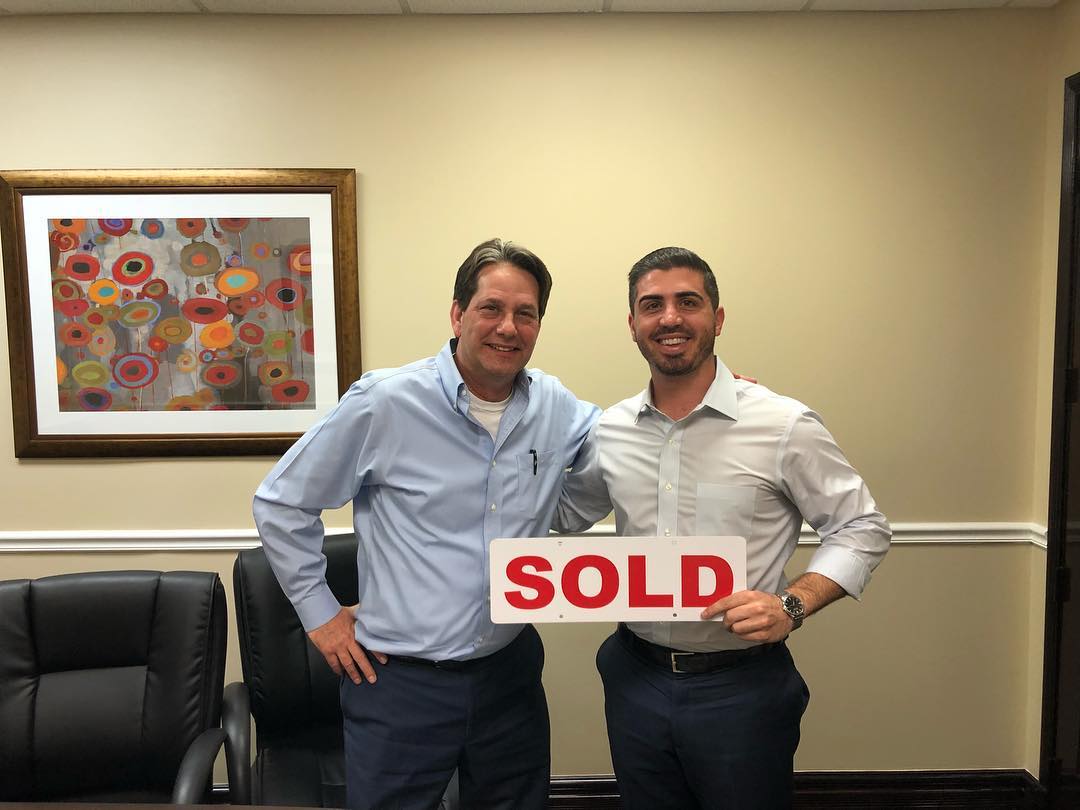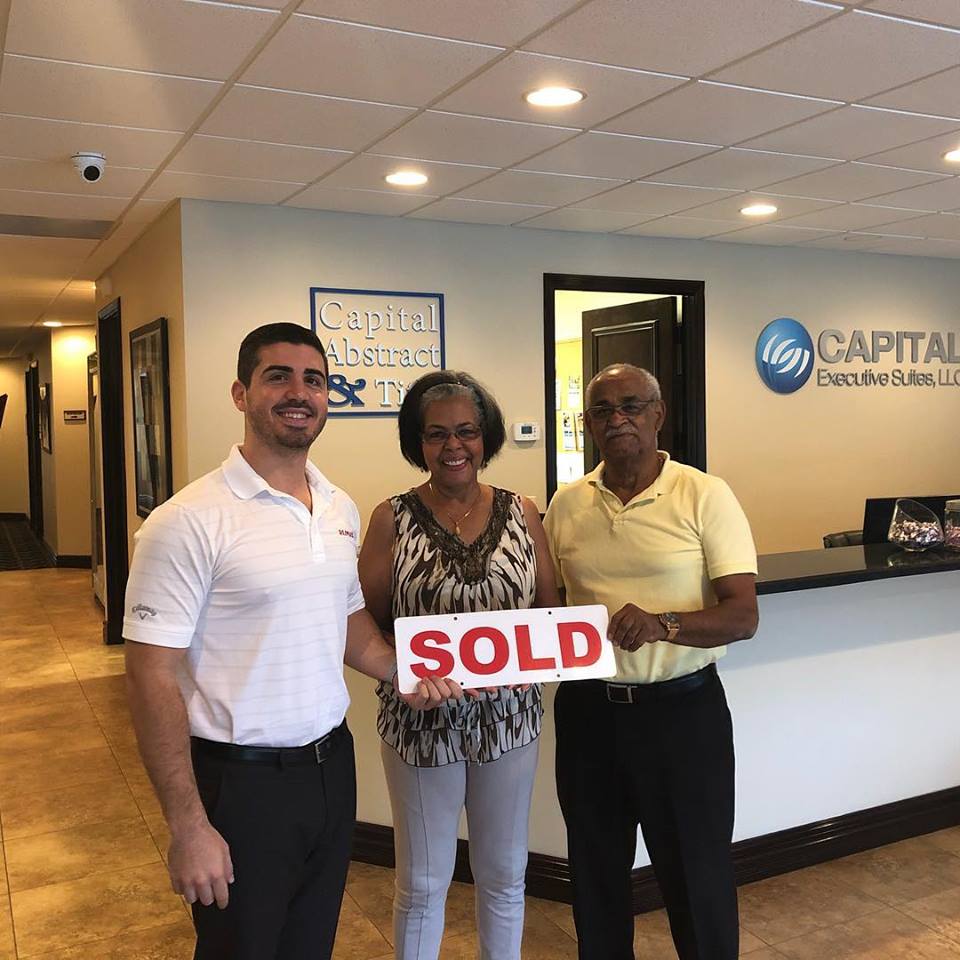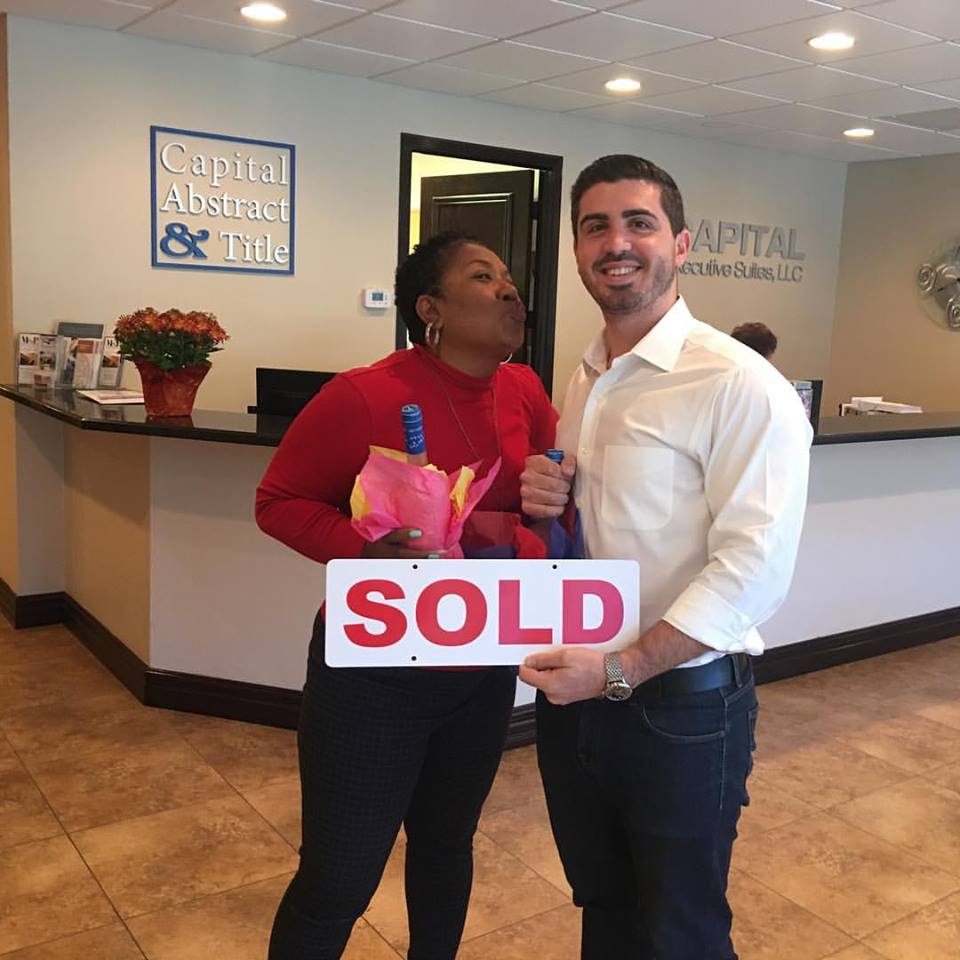 ---
Numbers Don't Lie
102 Homes Sold In 2020
99% Sold Price To List Price Ratio
11 - Average Days On Market